I'm a software engineer specializing in .NET and Ruby on Rails, with a strong emphasis on Test-Driven Development (TDD). I obtained my Bachelors in Computer Science and Masters in Computer Information Systems from the College of Saint Rose in 2018. Throughout my career, I have primarily worked in the .NET ecosystem, contributing my skills to companies like SCI and Global Shop Solutions. However, my experience at Guideline, a Ruby on Rails startup, proved to be a transformative period that ignited my passion for Ruby.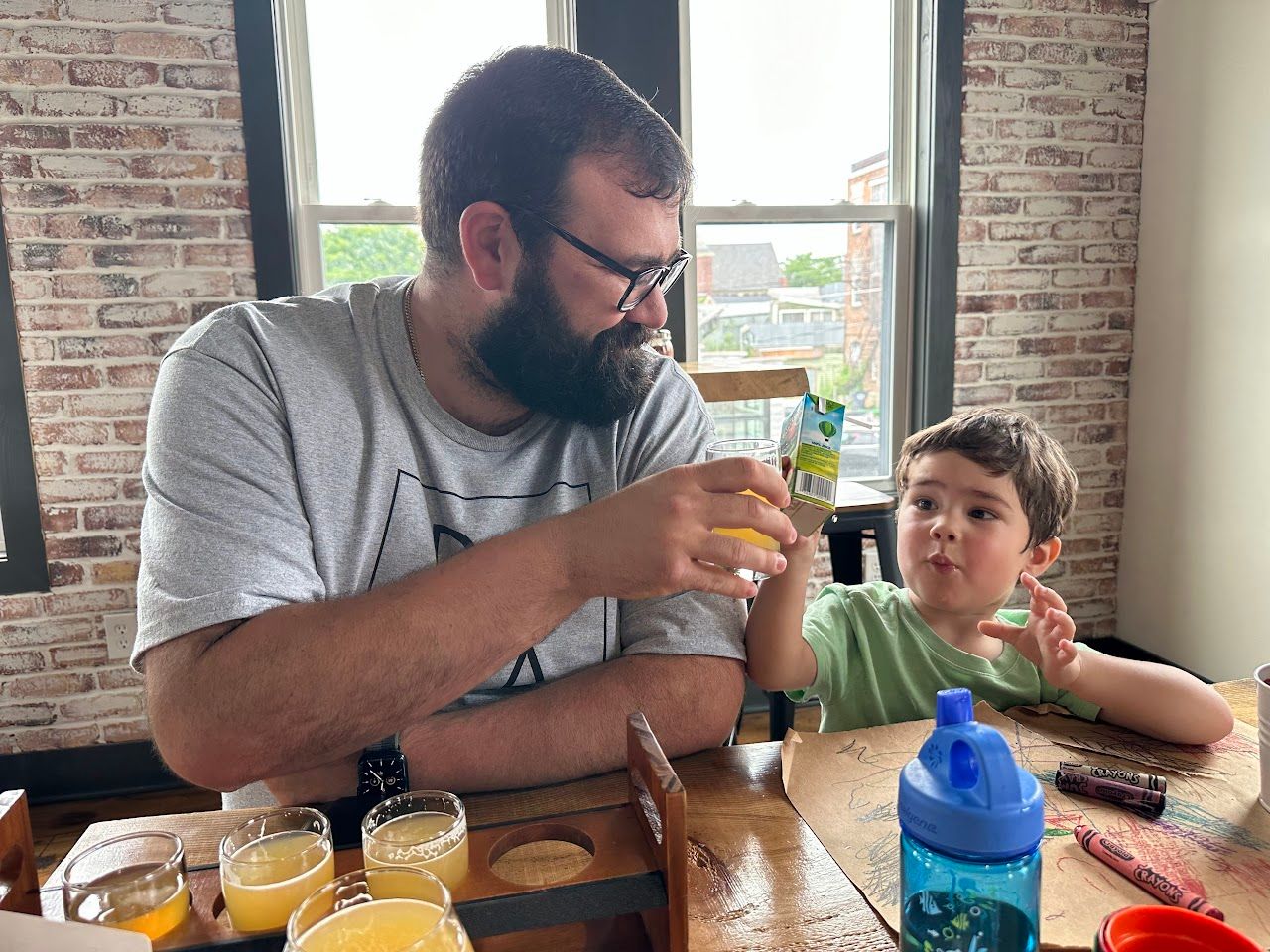 Beyond my professional endeavors, I take immense pride in being a dedicated father to two wonderful boys and love married life. When I'm not immersed in solving GitHub issues, you'll likely find me exploring local breweries, tending to my lawn, or out on the lake, indulging in outdoor activities.
If you're interested in connection, feel free to reach out to me at [email protected] - I'd love to chat!